What We Offer
A NEW APPROACH TO SENIOR LIVING
The Veda Way
Visit a Veda Living community and immediately you'll notice a difference. Active community full of plants, animals and children will fill the air. Our philosophy of sustainable wellness follows us throughout the programs and care levels. Sustainable wellness goes beyond "person-centered care." Sustainable wellness is a program created to meet the needs of the person without compromising the ability of future care givers to meet those same expectations.
Some decline is natural, and aging is inevitable. Veda Living cannot reverse this process. Veda Living simply allows you to move through this process in the most graceful and healthy way possible. All programs come complete with weekly laundry and housekeeping, daily meal programs, light transportation to medical appointed, and enhanced activities and social events.
"Of all the self-fulfilling prophecies in our culture, the assumption that aging means decline and poor health is probably the deadliest." – Marilyn Ferguson, 1980
Independent Living / Active Adult
"Independent Living" is the term for the program that is for the active older adults who wants neighbors with similar interests and a lifestyle with all the perks of being on vacation. Our independent living communities offer no standard care services. Some communities have an on-site physician or care team who are able to offer a la carte services as needed. This can be especially helpful if you're recovering from an illness or outpatient surgery.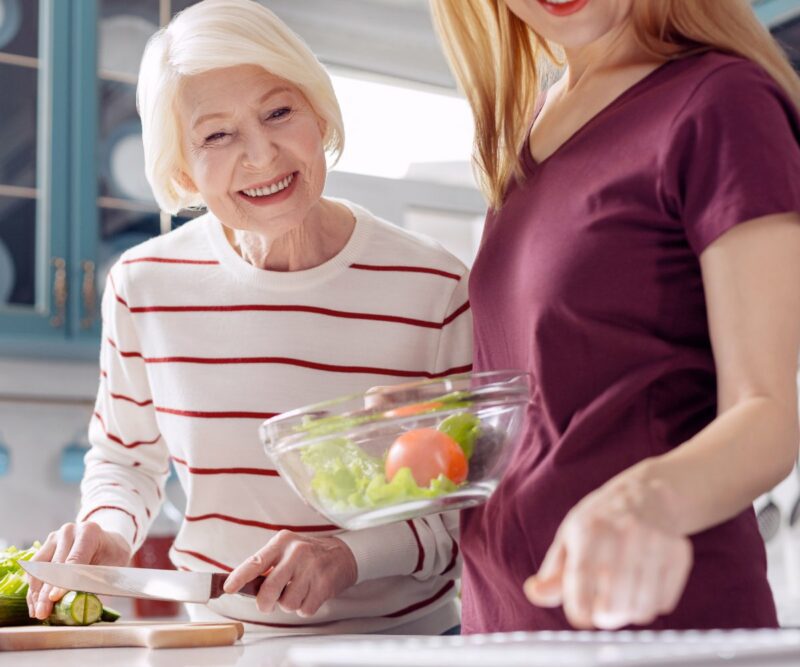 Assisted Living
"Assisted Living" is the term for the program that includes some basic care support by our trained care team. Residents who choose this package typically need some assistance with remembering to reorder medication and/or take it timely, physical assistance with daily dressing tasks, physical assistance when in the restroom, or other basic care task. This could be one task, or this could be multiple needs.
Memory Care
"Memory Care" is the term that covers exactly as it sounds. Our memory needs some care, some of us may find fleeting moments of solid memories and lucidity while others may never experience that feeling again. In all of the situations, the pain and hardship are more challenging for those who love the one with the memory impairment than the one who is inflicted by impairment.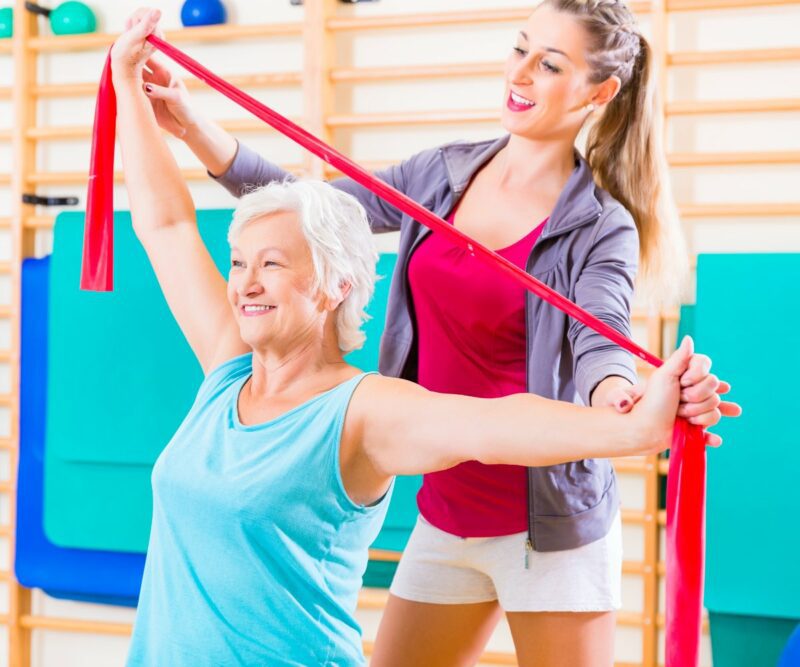 Skilled Nursing & Rehab
"Skilled Nursing" is a community that offers long-term or short-term stays. The care is provided by trained nurses in a medical setting under a doctor's supervision. Whereas "assisted living" is the coordination of care, skilled nursing is the medical skilled care and treatments.
In-House Therapy
As a commitment to "movement" we offer the convenience of physical and occupational therapy on-site or we can come to your apartment for treatment. This one-to-one service is customized for you. This service is the most often selected by residents who are returning from a hospital or skilled nursing stay. We handle everything – from communicating with your doctors to working with your insurance company.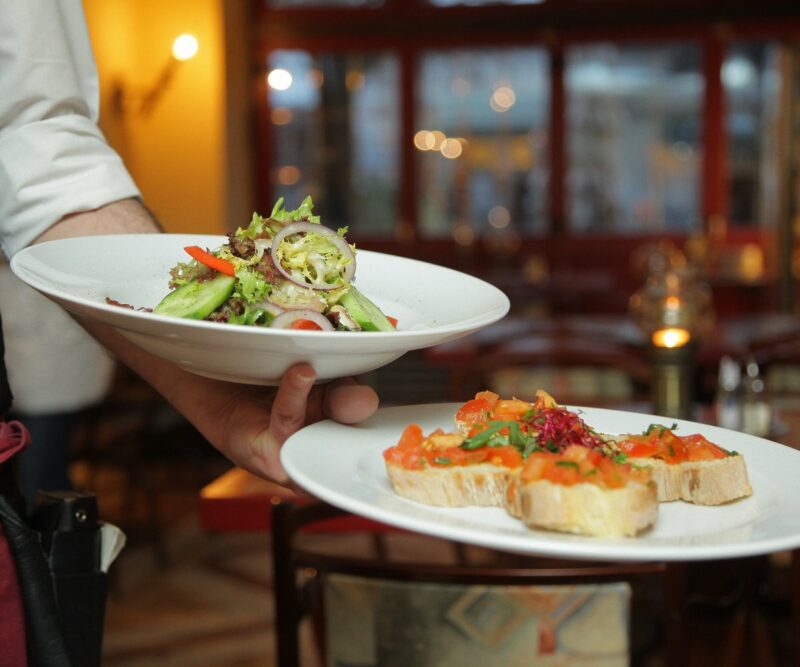 Dining is Wellness
"Food is fuel" as one mother would always say to her children. That is never truer than as you grow older. As we age, it is not uncommon for our sense of taste to change or diminish. Families see that change when their mother's cooking isn't the same as it used to be. It may not be that she "forgot" the salt as much as she can't test the need for salt and over salted the last recipe. The number of taste buds we have decreases over time while at the same time, our remaining taste buds also begin to shrink, or atrophy.
TESTIMONIALS
See what people like you are saying about our communities!
The community takes good care of my loved ones. We have been at 3 different facilities and this one by far is the best. I would definitely recommend this community to others.
Excellent facility, professional staff. Small facility constant monitoring of residents. Helpful staff keeps the family informed of needs or changing conditions of residents.
I recommend this place to all. My mother lived here and got the best care, the staff made it a home for her. The food is wonderful too. Thank you everyone, we will miss you.
My father has been living here for close to a year now. The staff is excellent. They are warm, inviting, and knowledgeable. I can rest easy knowing that he is well cared for, by honestly nice folks.
Thank you for all you have done for my family. Your compassion and that of your staff will long be remembered. Your community is so welcoming and the most like home I have found.
Ready to find out more?
Please fill out our form for more information about pricing, availability, and what makes Veda Senior Living as unique as those who live and work with us. We strive to ensure you will receive a response within 24-hours of submitting the form. We look forward to hearing from you!
"(Required)" indicates required fields